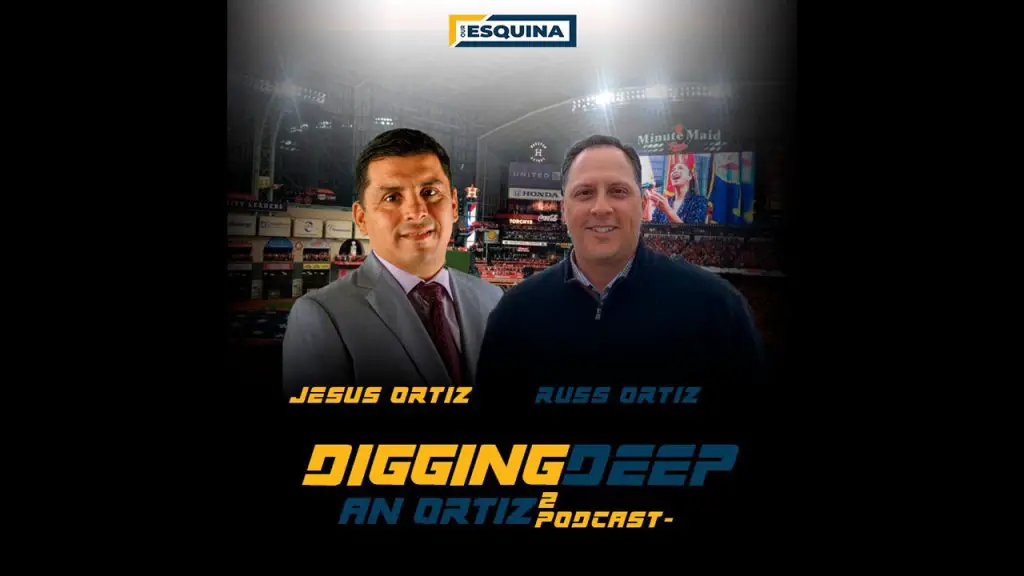 Cardinals Prez John Mozeliak Discusses Recent Streak
St. Louis Cardinals president of baseball operations John Mozeliak didn't waver when most of the baseball world gave up on his team in August.
As has been the case during most of Mozeliak's career with the Cardinals, it's foolhardy to count out St. Louis.
Mozeliak visited with former MLB All-Star Russ Ortiz and former St. Louis Post-Dispatch columnist Jose de Jesus Ortiz hours before the Cardinals clinched the NL Wild Card on the night they extended their franchise record winning streak to 17 games.
In the latest episode of Digging Deep, an Ortiz (squared) podcast, Mozeliak discussed his tenure with the team. He shared how has managed to keep a strong core while continually fielding competitive teams.
Unlike many other franchises in the majors, the Cardinals never tear down. They always find a way to compete for a playoff spot.
Mozeliak is a major reason the Cardinals rarely play meaningless games.
Follow Russ Ortiz and Jesus Ortiz on Twitter.
Subscribe: Apple Podcasts / Google Podcasts / Spotify / Amazon / Stitcher
Get the Our Esquina Email Newsletter
By submitting your email, you are agreeing to receive additional communications and exclusive content from Our Esquina. You can unsubscribe at any time.