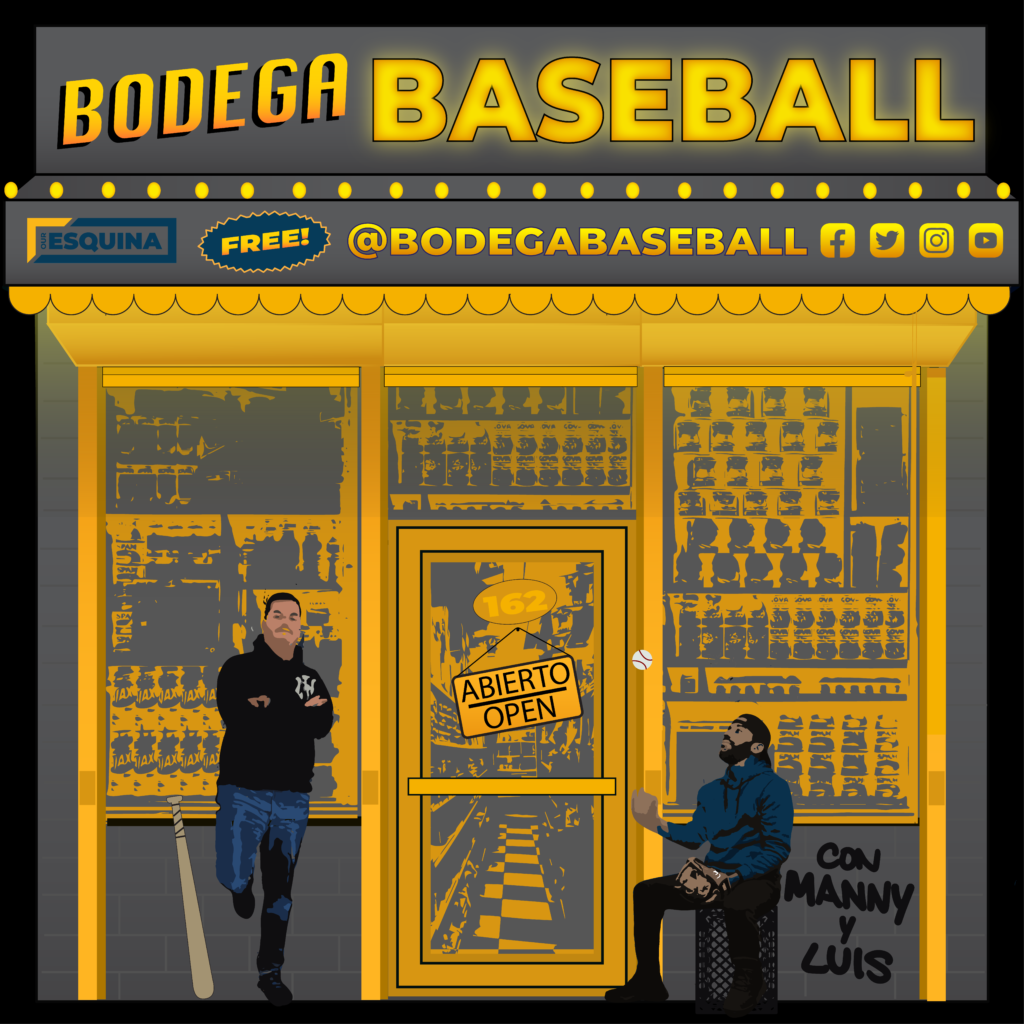 Bodega Baseball: Bring Back the Sticky Stuff
This week in Bodega Baseball, we discuss the brawl between the New York Mets and the St. Louis Cardinals. The Mets have been plunked 20 times already this season and one of their pitchers is telling MLB to fix the baseballs already.
Then, New York Yankees fans get into it with Cleveland Guardian outfielders. Will MLB need to create even more barriers between players and fans in the future?
Also, Miguel Cabrera finally gets his 3000th hit. Is he the most accomplished Latino player in MLB history?
Finally, the Yankee letter is unsealed and it turns out to be a complete nothing-burger. Why did the Yankees fight so hard to keep this letter under wraps?
Hosts
Manny: @MannyGo3
Luis: @HOVAmojo
About Bodega Baseball
In your weekly stop at Bodega Baseball, Manny and Luis discuss what's trending in Major League Baseball, including the latest rumors and rumblings. Industry insiders, coaches, players, and more visit the bodega to discuss baseball. New episodes drop every Wednesday!
Get the Our Esquina Email Newsletter
By submitting your email, you are agreeing to receive additional communications and exclusive content from Our Esquina. You can unsubscribe at any time.