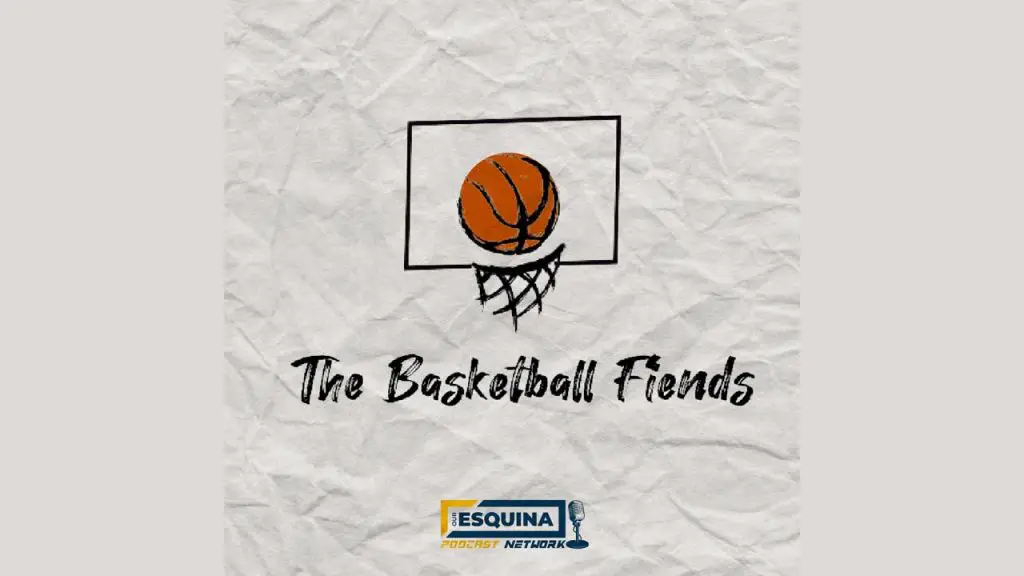 Basketball Fiends: NBA + Astrology with Eric Torres
Jesus Acevedo Jr. and Alex Aguilera have a special Basketball Fiends episode today. The guys invited Eric Torres, a self-taught Astrology guru, to break down how Astrology plays a part in NBA teams.
First, he sees how compatible Jesus and Alex are as hosts (1:49). Then, he breaks down the Michael Jordan-led Chicago Bulls (10:02), and Hakeem Olajuwon and the Houston Rockets championship years (14:54).
Hosts: Alex Aguilera and Jesus Acevedo Jr.
Subscribe: Apple Podcasts / Google Podcasts / Spotify / Amazon / Stitcher
Finally, they look at the recent NBA dynasties (21:10) and dynamic duos (30:30) and how astrology plays a part in it
Get the Our Esquina Email Newsletter
By submitting your email, you are agreeing to receive additional communications and exclusive content from Our Esquina. You can unsubscribe at any time.