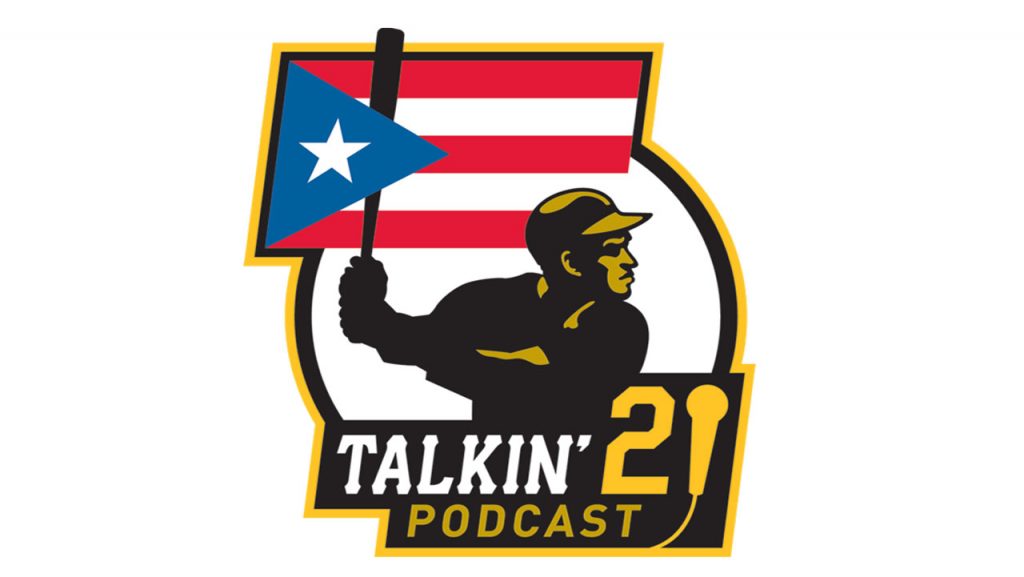 50th Anniversary of the 1971 World Series
For this episode, Talkin'21 host Danny Torres traveled to PNC Park in Pittsburgh to celebrate the 50th anniversary of the Pittsburgh Pirates winning the 1971 World Series. Torres interviews players who played an important role in defeating the heavily favored Baltimore Orioles.
Hear their thoughts about a particular moment that made them feel a bit more confident in their team heading into the post-season. Also, find out funny moments these players shared with Roberto Clemente or another teammate — you'll love what Al "Scoop" Oliver shared — that to this day still makes them laugh.
Twitter: @Talkin21podcast
Subscribe: Apple | Spotify | Google | Amazon
Plus, it was 50 years ago, during a nationally-televised post-game interview a ballplayer spoke in Spanish to a live TV audience. It was truly a groundbreaking moment in MLB history. And who was this extraordinary player? LISTEN to this podcast to find out.
---
About Talkin' 21
Welcome to the Talkin' 21 Podcast. Every week, we discuss, delve into, and deliver fascinating first-person stories from guests who are connected to the late Pittsburgh Pirates outfielder Roberto Clemente Walker.
Get the Our Esquina Email Newsletter
By submitting your email, you are agreeing to receive additional communications and exclusive content from Our Esquina. You can unsubscribe at any time.