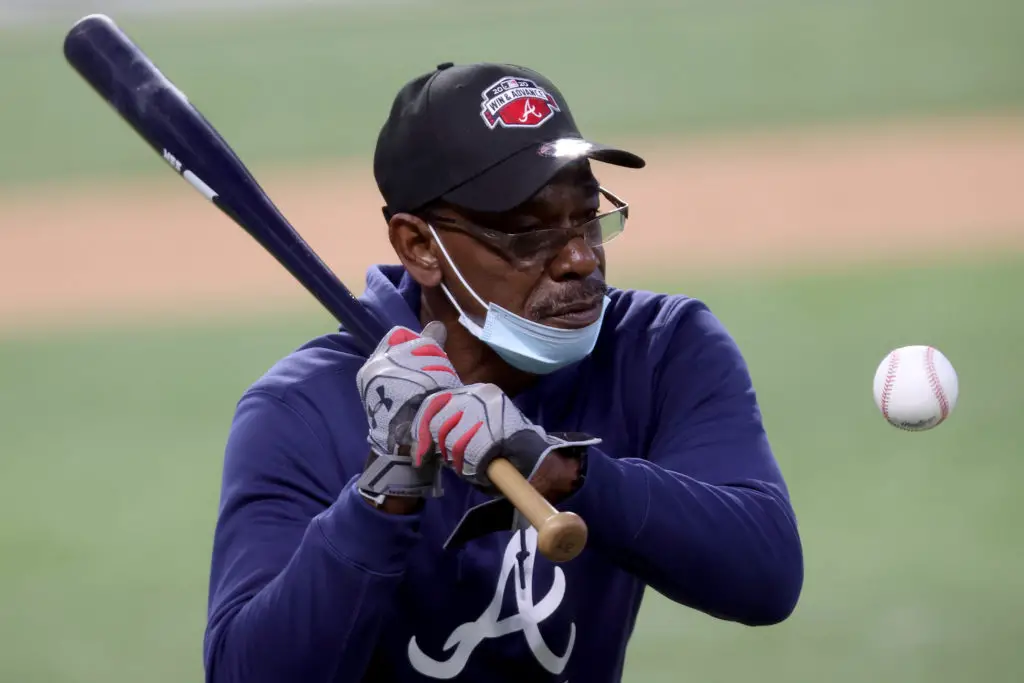 Oakland Athletics: Time to hire a person of color as manager
In their 120-year history, the Athletics have not had person of color as manager. They have a great opportunity to do so now.
Through its 120-year history, the Oakland Athletics have been one of the most prestigious in MLB. Still, since their inception in Philadelphia, through a move to Kansas City, and even after finally settling in Oakland, never has the team employed a person of color as manager.
This is an organization that produced elite Black athletes like Rickey Henderson and Reggie Jackson. A team that discovered cult favorites like speed demons Bert Campaneris, Bill North, and Cy Young Award winner Vida Blue.
Located in Alameda County, California, Oakland is one of a growing number of cities in America where the majority of its population is made up of people of color. In fact, only 35.5 percent of its residents are white, according to 2019 Census data. The Black or Latino population makes up close to 51 percent, which leads me to wonder: 
How much longer does O-Town have to wait for its first manager of color?
After 10+ seasons with the A's, recently Bob Melvin accepted the managerial position with the San Diego Padres. Finding themselves with a vacancy in the manager's seat, hopefully, the time is now to bring in someone of color to run the team.
Ron Washington Leading the Fray
Currently, it appears that Atlanta Braves third base coach Ron Washington is favored to land the job for manager of the Oakland Athletics. With so many years of experience with the organization, why wouldn't it be?
Before going on to manage the Texas Rangers in 2007, Washington worked for the A's for 11 years. He later returned to Oakland in 2015 and 2016 as the third base coach under Melvin before moving over to Atlanta.
With the Braves currently in the World Series, players can't help but laud over Washington's dedication to the game. Prior to Game 1 of the World Series, third baseman Austin Riley said, "the relationship that he has, it doesn't matter who you are, in spring, he's working with every guy. 
"He's out there from the time the sun comes up until the last guy, the last infielder comes through. He's one of those guys that loves the game, loves to work, loves to help the next guy."
Freddie Freeman, the 2020 NL MVP, also vouched for Washington, even if it meant that he would lose him as a mentor and coach. Ahead of Game 3, Freeman told reporters, "That man, I don't want him to leave, but he deserves every opportunity."
With an uptick in older managers running successful teams — Brain Snitker (66), Dusty Baker (72), and Tony LaRussa (77) to name a few — wouldn't a reunion between the Athletics and Ron Washington (69) make sense?
Other Candidates for Athletics Manager
If it doesn't work out between Washington and the A's, there are a number of highly qualified Black and Latino candidates who should be considered. We'll start by promoting from within.
Currently, the team's third base coach is Al Pedrique. With decades of coaching and managerial experience both in the Minors and in the Majors, the 61-year-old from Valencia, Venezuela, would be a great candidate for Oakland.
What's more, Pedrique has been with the organization since 2018, serving first as first base coach and then third base coach under Bob Melvin. So, he's familiar with the team's philosophy and has a build-in relationship with its players.
A few other great candidates for the A's managerial job are these young up-and-coming coaches that are already at the Big League level. Guys like third base coaches Rodney Linares of the Tampa Bay Rays or Tony Diaz of the Minnesota Twins; or bench coaches like Carlos Mendoza of the New York Yankees, Miguel Cairo of the Chicago White Sox, or Joe Espada of the Houston Astros.
All of these men have extensive coaching experience, are bilingual, and have come up as the game of baseball has embraced analytics.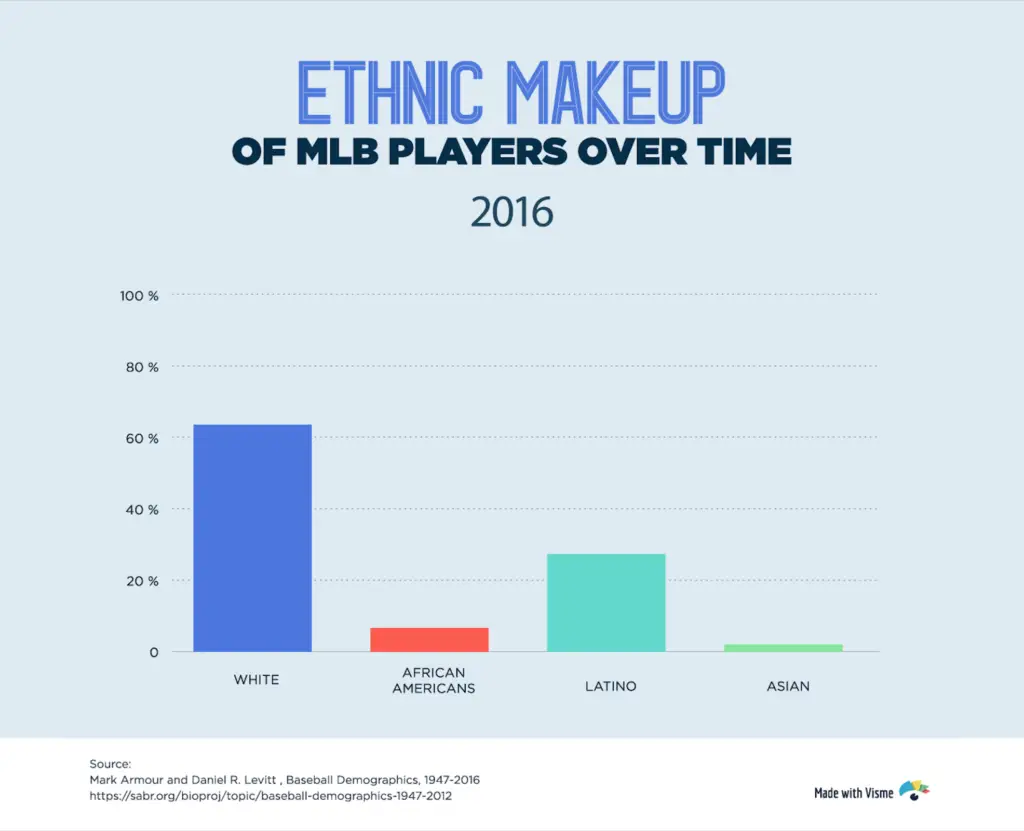 The point is, there's no excuse anymore. With around 40 percent of the players being of color, we can't accept that only 17 percent of managers are either Black or Latino.
It's time for Oakland to embrace who their team and community is. It's time to hire a person of color as manager.
Get the Our Esquina Email Newsletter
By submitting your email, you are agreeing to receive additional communications and exclusive content from Our Esquina. You can unsubscribe at any time.