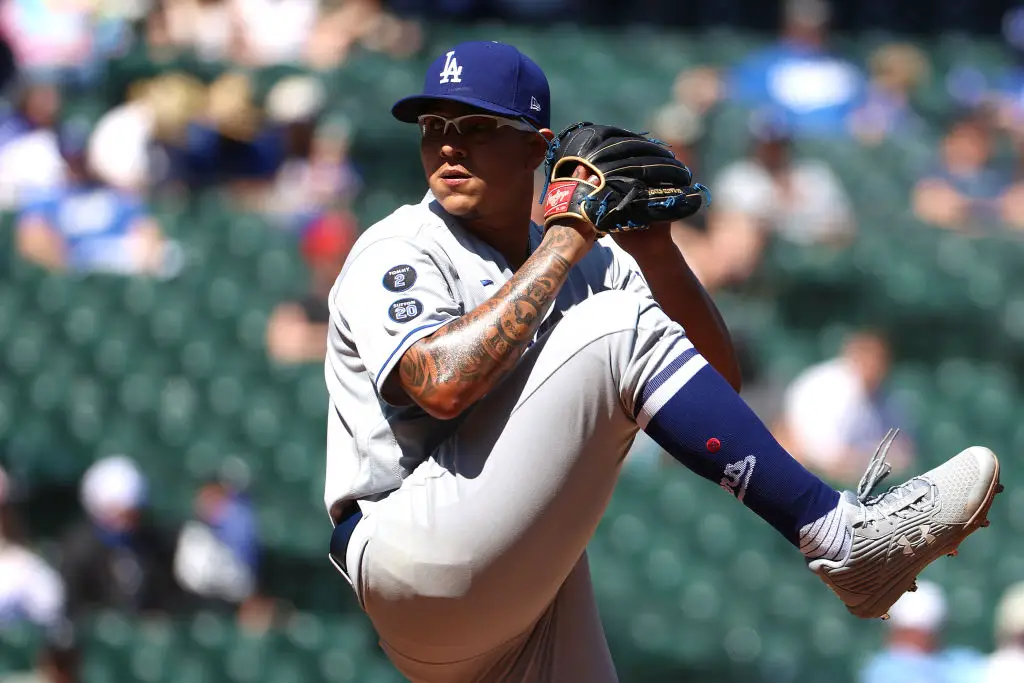 MLB Postseason: National League Division Series preview
An in-depth look at the upcoming National League Division Series.
Dodgers vs. Giants – HITTING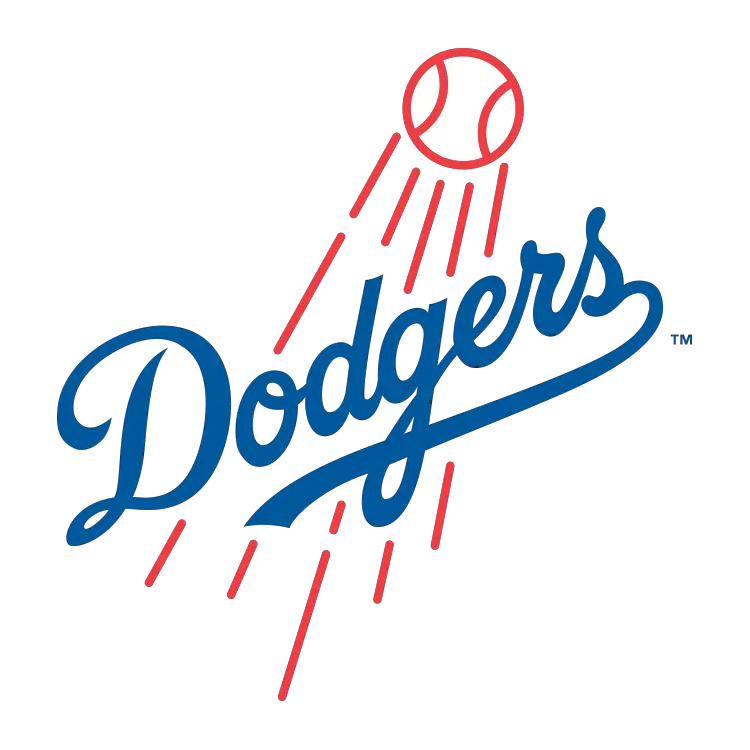 Offensively, the Dodgers and the Giants match up very evenly. The only area of separation is in baserunning, which can make all the difference in the postseason. Here's how Los Angeles fares statistically.
Anchored by three top 50 players – Trea Turner (142 wRC+), Mookie Betts (131 wRC+), and Justin Turner (127 wRC+) – the Dodgers' 106 wRC+ is the 7th best in MLB. Where the team shines is in plate discipline. Their 9.8 BB% is the best in the National League and second-best overall.
On the base paths, the Dodgers demonstrate a lot of competency. Their 9.3 BsR ranks 6th in MLB and is just below the Tampa Bay Rays.
---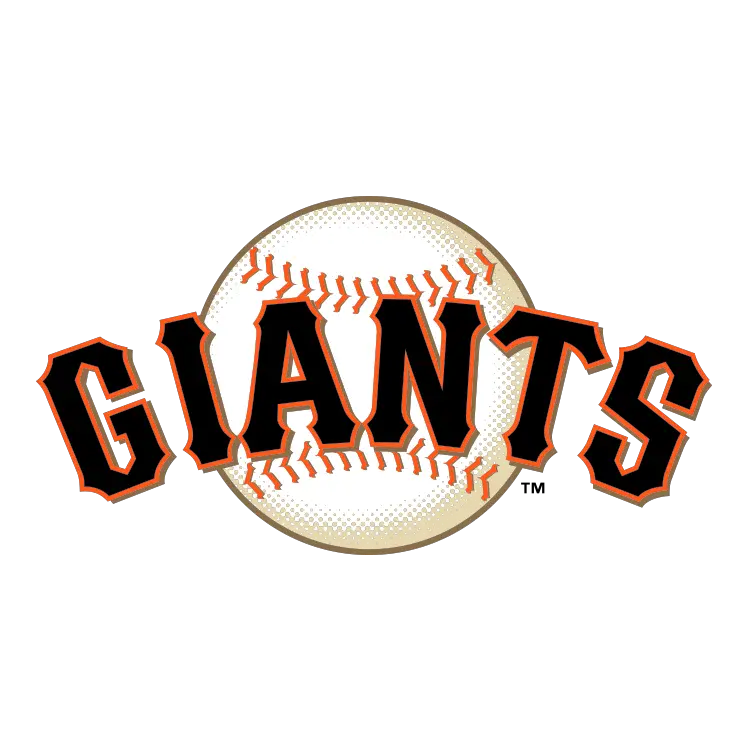 Despite having just one player in MLB's top 50 for wRC+ – Brandon Crawford (139 wRC+) – San Francisco's lineup is dangerous top to bottom. Their 108 wRC+ ranks 5th in MLB and is tops in the National League. The only remaining team better in this area are the Rays in the American League.
Though the Giants strike out a lot – their 23.6 K% is the 6th highest in MLB – they also take a lot of bases. Their 9.7 BB% is virtually identical to the Dodgers' 9.8 BB%.The team's biggest area of weakness is in base running. In fact, of the remaining teams in the postseason, the Giants' -6.4 BsR is the worst.
PITCHING
Los Angeles might have the best pitching staff in all of baseball. This is evidenced by the fact that even without Clayton Kershaw for most of the season, they still top the leaderboards in many categories.
Statistically, the Dodgers rank in the Top 5 in every essential statistic. Anchored by two of the best pitchers in MLB – Walker Buehler (5.5 fWAR) and Julio Urias (5.0 fWAR) – the Dodgers' 26.9 fWAR is the 2nd best in the game.
Their 3.03 ERA and 76.5 LOB% each rank first while their 1.00 HR/9 and 9.91 K/9 each rank third in all of baseball.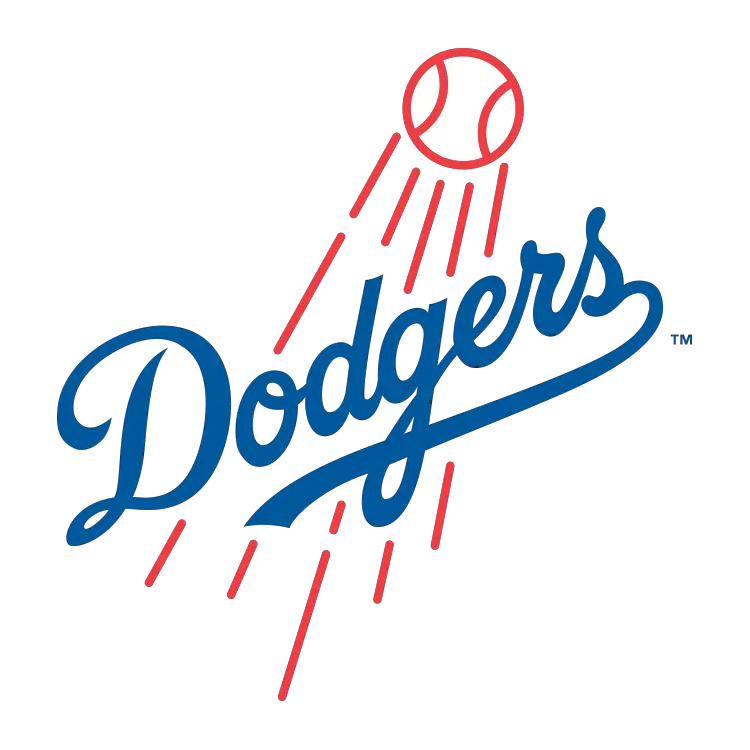 ---
Though also elite, San Francisco's pitching drastically differs from Los Angeles when it comes to their strikeout rate. Their 8.81 K/9 ranks 16th in MLB. Other than that, like the Dodgers, the Giants are a Top 5 team in every essential category.
21.9 fWAR ranks 5th
3.25 ERA ranks 2nd
74.9 LOB% ranks 4th
0.93 HR/9 lowest in MLB
2.57 33 lowest in MLB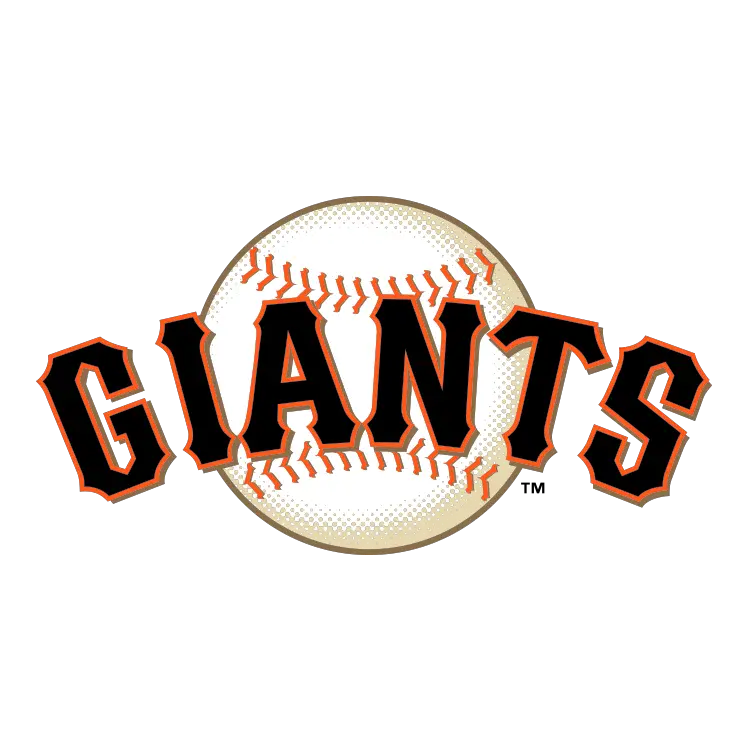 Conclusion: This will be a highly competitive series. In the end, the Dodgers beat the Giants in five games.
Get the Our Esquina Email Newsletter
By submitting your email, you are agreeing to receive additional communications and exclusive content from Our Esquina. You can unsubscribe at any time.