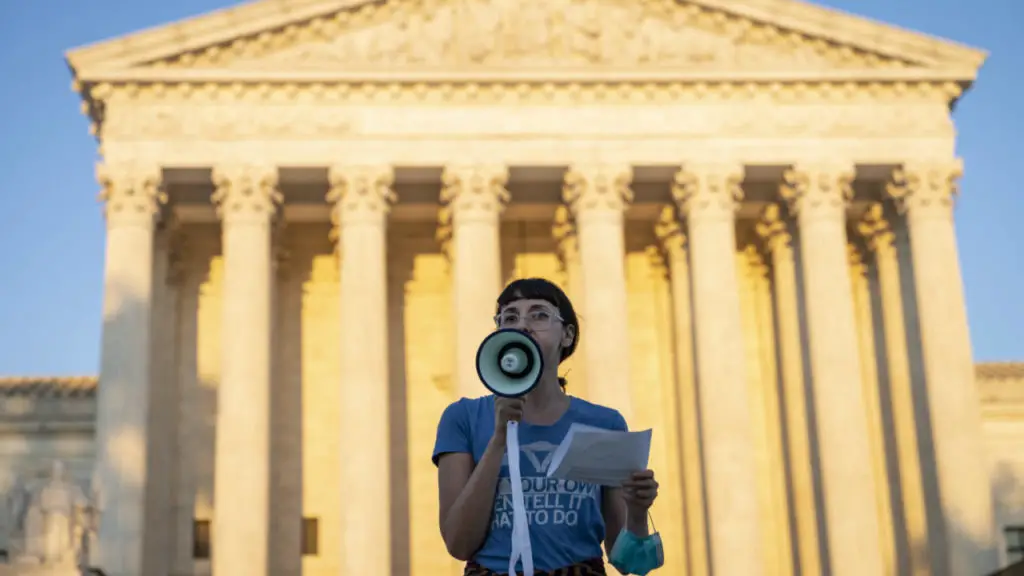 Juan Lozano: NCAA Should Consider Texas Boycott
Juan Lozano encourages fans to express displeasure to NCAA
In light of Texas' law opposing a woman's right to choose, I strongly urge the National Collegiate Athletic Association to boycott the Lone Star State. The NCAA must consider such a ban, not just for women's events, but all championship events. 
The NCAA has scheduled the 2023 NCAA Women's Final Four at the American Airlines Center in Dallas.  Also in 2023, Houston's NRG Stadium is set to host the men's championship. Another Texas city, San Antonio, hosts the 2025 men's championship.
The NCAA shows great favor to the Lone Star State. And, of course, Texas likes the millions, if not billions of dollars spent. 
In 2017, the NCAA banned hosting championship events in North Carolina after the state passed HB2, otherwise known as the "bathroom bill," which required transgender individuals to use the bathrooms corresponding with their birth gender. 
The NCAA lifted the ban only after the "bathroom  bill" was repealed. 
Boycott necessary after new abortion law
Texas has demonstrated a strong commitment to opposing a woman's right to choose. The new legislation deputizes private citizens and gives them license, financial incentive and encouragement to act as a de facto bounty hunters of women who receive abortions. The law also targets those who help women getting that medical procedure.
Texas' assault on abortion access was co-signed by the U.S. Supreme Court through the Court's refusal to provide injunctive relief in Whole Woman's Health Et Al. v. Austin Reeve, Jackon, Judge, Et Al. 
The Supreme Court is incorrectly seen as a champion of rights for women and people of color. That's the place it has erroneously been given. After all, for every Brown v. Board of Education (1954) ruling that desegregated schools, there is a Plessy v.Ferguson (1896) that permitted de jure racial segregation for the next three quarters of a century. 
There's the Korematsu decision from 1944, which permitted the United States to imprison Japanese Americans citizens during World War II. There's also the San Antonio Independent School District v. Rodriguez decision (1973) – there's Texas again- where the court decided that education was not a fundamental right and essentially allowed for the creation of separate and unequal schools. 
Inglorious Supreme Court history
Whole Woman's Health is now part of the Supreme Court's inglorious legacy.  
Restricting a woman's right to choose is now part of Texas' history. Schools and athletic programs not in Texas should tell recruits considering attending school in Texas what the citizenry thinks of women, that is, that they are incapable of deciding what is best for them. 
Obviously, not all Texans agree with the new abortion law, but the majority of voters put the legislators in power. An NCAA boycott would actually help the Texans who are hurt by these restrictive laws.
I would strongly encourage you to let the NCAA know how you feel. It's not right for the NCAA to schedule championships, specifically, women's events, in Texas, where they treat women as second-class citizens. 
Please feel free to reach out to those decision makers such as Joni Comstock, the senior vice president of championships, and Lynn Holzman, the vice president of women's basketball for the NCAA.
Let them know what you think. 

Sports Business columnist Juan Lozano can be reached at juanlozano@ouresquina.com.
Featured photo by Drew Angerer/Getty Images
Get the Our Esquina Email Newsletter
By submitting your email, you are agreeing to receive additional communications and exclusive content from Our Esquina. You can unsubscribe at any time.