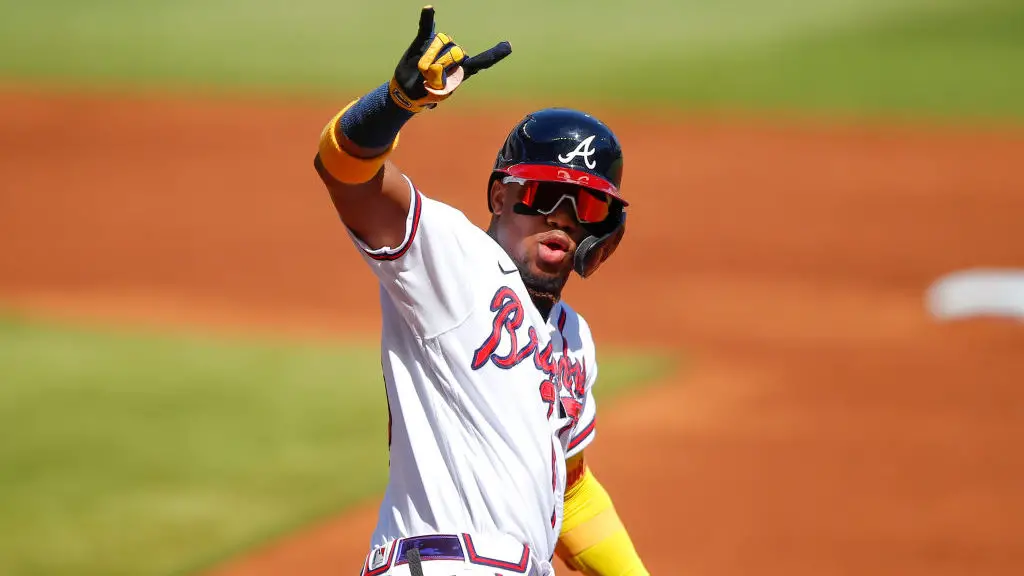 Home Run Derby field we want to see
The Home Run Derby Participants we want to see at Coors Field
After being robbed of their favorite All-Star event last year, fans are in for a treat. In less than two weeks, the Home Run Derby returns. With the altitude in Denver, balls are expected to fly at Coors Field.
So far, only four participants have confirmed that they will participate in the event:
Shohei Ohtani, Los Angeles Angels
Pete Alonso, New York Mets*
Trevor Story, Colorado Rockies
Trey Mancini, Baltimore Orioles
*Defending champion.
Vladimir Guerrero Jr., Fernando Tatís Jr., Kyle Schwarber, and Aaron Judge, have opted out. This leaves four slots open for sluggers looking to take home the trophy.
Today, we're going to reveal four 2021 Home Run Derby participants we want to see fill the final four spots. To make our determination, we used home run rankings and/or home run distance.
Possible Home Run Derby Participants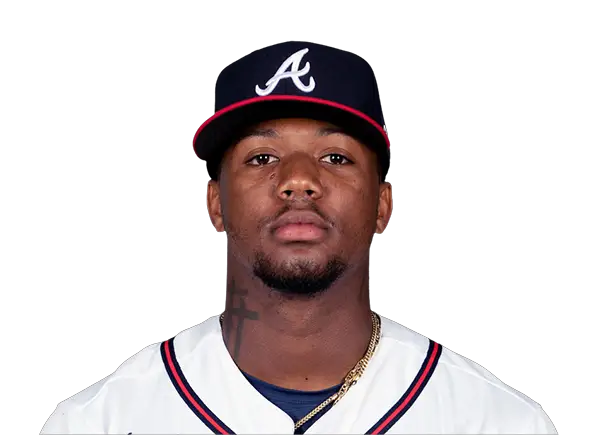 Let's begin with a perennial NL MVP candidate and arguably the best player in baseball, Ronald Acuña Jr. This season, Acuña ranks fourth in MLB (third in the NL) with 22 home runs. Also, His 416 foot average home run distance is top 10 among qualified players. His 481 foot home run (above) is the second-longest home run hit this season. Though Acuña has not yet confirmed his appearance, it appears that it might be only a matter of time.
---
We travel from the NL East over to the AL West for our next candidate, Adolis García. García has been one of the best stories in MLB this season. The Cuba native's 20 home runs are tied for fifth in the game this season. 
Even more impressive, he is one of the best hitters at barrelling the ball. In fact, his 10 Brls/PA% is top 10 in the game for the 2021 season.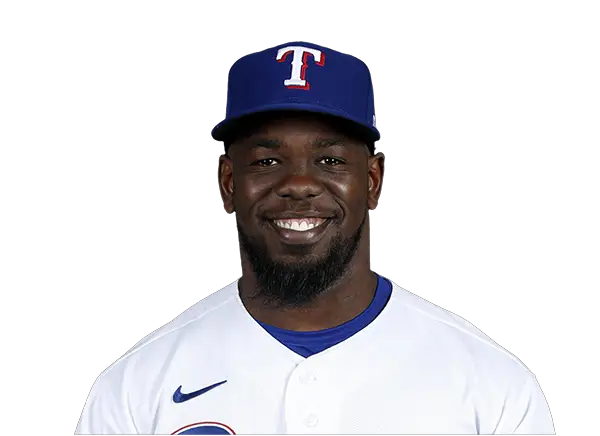 A Couple of AL East Contenders
The Boston Red Sox were written off before the season even started. However, they have a comfortable lead in the AL East halfway through the season. Much of this would not be possible without the reliable bat of Rafael Devers.
It's possible that you don't think power when talking Devers, but he is actually posting a career-high slugging percentage of .571. What's more, his 19 home runs are tied for the sixth-most in all MLB. His average of 419 foot home runs is the fourth longest in baseball.
---
The final Home Run Derby participant I would like to see is Teoscar Hernández. Sure, his 11 home runs aren't all that impressive. The distance of those home runs, however, is an entirely different story.
Over the past two seasons, Hernández has hit some of the deepest home runs in the game. Last season, his 466 foot blast was the sixth deepest home run hit in MLB, and, this season, his 464 foot home run (above) ranks in the top 10 in the game.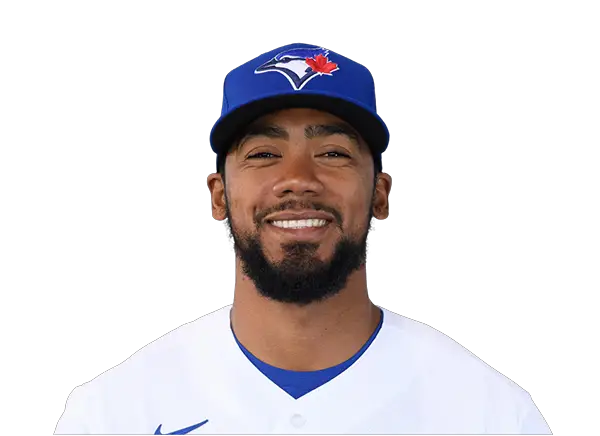 Disagree? Who would you like to see participate in the 2021 Home Run Derby? Share your lineup with Our Esquina on Facebook, Instagram, and/or Twitter.
Get the Our Esquina Email Newsletter
By submitting your email, you are agreeing to receive additional communications and exclusive content from Our Esquina. You can unsubscribe at any time.