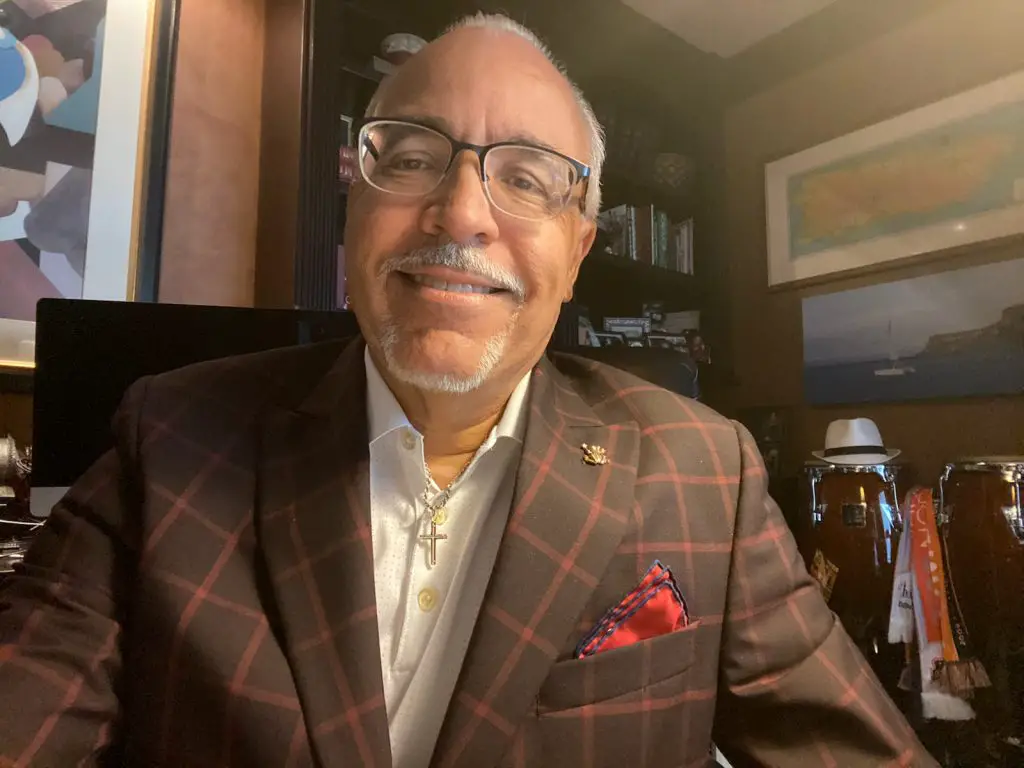 Benny Agosto Jr. stars from pitch to courtroom
Former Puerto Rican national team goalkeeper now stars in the courtroom.
Not many people can say they excelled on the pitch or in the courtroom. Former Houston Bar Association president Benny Agosto Jr. has done both.

Agosto, a former Division I soccer player at Houston Baptist University, was inducted into the Puerto Rico Soccer Hall of Fame.
Although Agosto now lives a life many dream of, the former goalkeeper insists it was an uphill battle.
"When I look at my life I see myself as an overcomer," Agosto said. "When I look back at what I've overcome I was athletic, but I was short and I had to work extra hard to become a good soccer player."
Puerto Rican national soccer team
Extra hard work paid off. Agosto went on to play for Puerto Rico's Under-19 National team as a goalie. That success on the national team carried over to Houston Baptist University where he was a starting goalie all four years and an All-America nominee in 1983.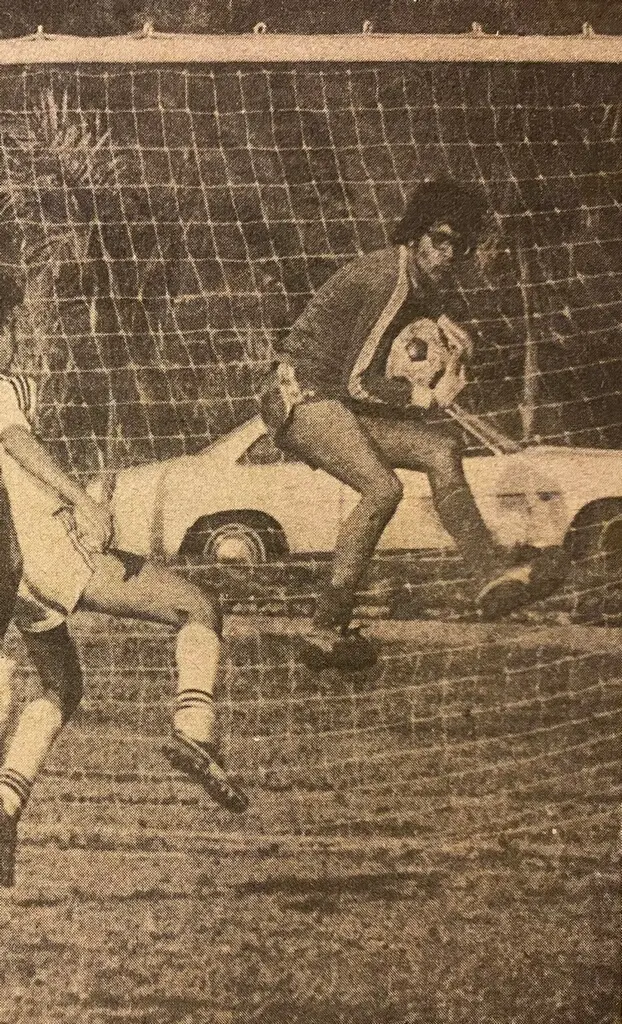 What he learned over the years on the pitch weaved into his career in law.
"That taught me discipline, team play, and not giving up and working hard to accomplish goals," he said. "That is a mantra that I carry in every aspect of my life. When I became a trial lawyer that attitude paid off very well. I have to fight hard and not give up and accomplish justice for my clients."
Agosto, who was born in New York and raised in Puerto Rico, arrived in Houston in 1981 after a stellar career at Puerto Rico's Wesleyan Academy. He started all four years at Houston Baptist, reaching the conference championship each season.
After a stellar four-year playing career, he graduated from HBU and then attended the University of Houston to pursue a master's degree in biology. He then graduated from the South Texas College of Law.
Agosto, one of Texas' best trial lawyers, made history in 2019 as the first Houston Bar Association President whose first language is Spanish.
He is a partner at Abraham, Watkins, Nichols, Sorrels, Agosto, Aziz & Stogner.
With a 25-year career as a lawyer and counting, being cemented as one of the greats in Puerto Rican soccer is a testament to the work and adversity Agosto overcame to get to where he is now.
That in itself is engrained into him as a proud Puertorriqueno.
"In Puerto Rico we are constantly facing difficulties," he said. "I'm an overcomer just like a Puertorriqueno that has to overcome difficulties in order to succeed. The culture of being a Puerto Rican, of being a fighter and a hard worker."
Benny Agosto Jr. overcame
Agosto hopes the hall of fame work ethic that he still carries is something he hopes he can inspire.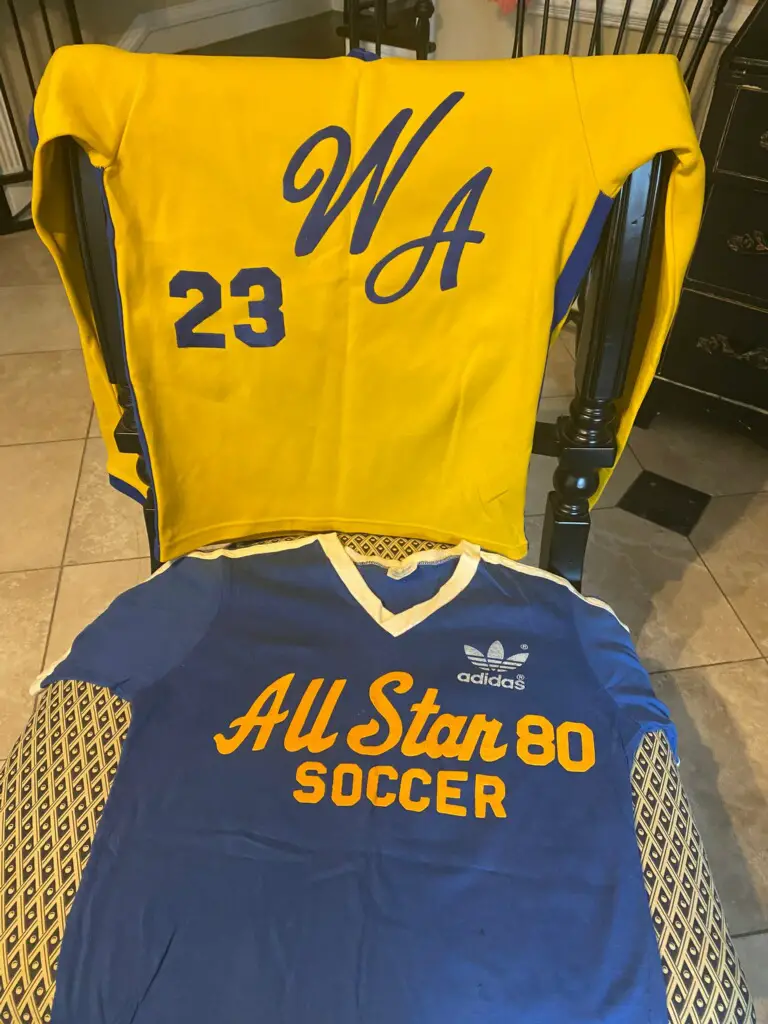 "I want to be remembered that way. Somebody who overcame difficult things," he said.
Agosto has also helped countless lawyers overcome either through his leadership, mentorship or charitable endeavors.
He has served as president of the Hispanic National Bar Association and the Mexican American Bar Association of Texas. Agosto is also a founder and president of the Mexican American Bar Association of Texas Foundation and is the Co-Founder of the HNBA Legal Education Fund.
Moreover, Agosto is a proud Puerto Rican, lawyer and now enshrined in the Puerto Rico Soccer Hall of Fame. Benny Agosto Jr. overcame.
Now there is also no debate that he's deemed one of the best to do it, on the pitch and in the courtroom.
Get the Our Esquina Email Newsletter
By submitting your email, you are agreeing to receive additional communications and exclusive content from Our Esquina. You can unsubscribe at any time.